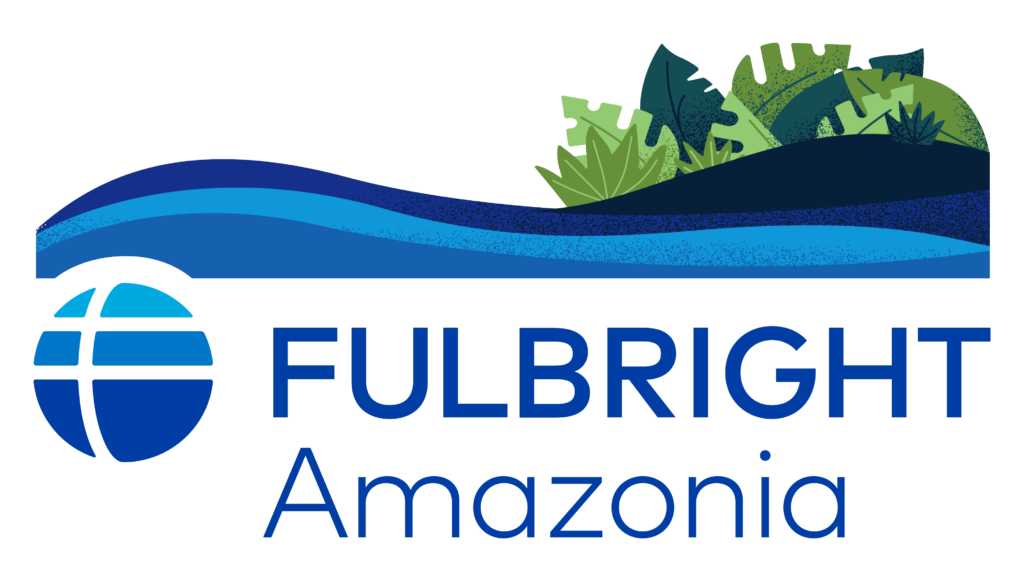 Summary
Funded by the U.S. Department of State, Bureau of Educational and Cultural Affairs (ECA), and the Fulbright Commission in Brazil (FBR), the Fulbright Amazonia program provides a platform for scholars to conduct impact- and action-oriented research to foster a healthy, sustainable, and resilient Amazon Basin. Fulbright Amazonia offers grants to established scholars, early- and mid-career specialists, and applied researchers from the United States and eight South American countries – Bolivia, Brazil, Colombia, Ecuador, Guyana, Peru, Suriname, Venezuela – that share the Amazonian rainforest. The selected group of scholars will engage in collaborative thinking, analysis, problem-solving and multidisciplinary research on topics relevant to Amazonian nations' shared opportunities and challenges.
The Program
The program will take 18 months during which the Scholars will participate in three mandatory plenary sessions and will have to spend a minimum of six consecutive weeks and a maximum of three consecutive months in the United States to do research in a higher education institution, research center, or non-governmental organization.
Selected candidates will receive funding in the total amount of USD$40,000. Scholars are expected to cover all travel costs (stipend, airfare, health insurance, etc.) during the research period in the United States (minimum of six weeks up to three months), as well the airfare of the group meetings. Meals and accommodations for all group meetings will be covered separately. Grants will also include limited accident and sickness benefits.
Co-Lead Scholars
The group of Scholars will engage in individual research while also working in multidisciplinary and multinational collaborative research teams, led by two prominent experts, Dr. Jeffrey Hoelle and Dr. Carlos Valério Gomes.
The Co-Lead Scholars will provide intellectual leadership throughout the Program, in addition to mentoring program participants and facilitating discussion and collaboration among the Fulbright Amazonia Initiative Scholars.
Duration and timetable
The Fulbright Amazonia Initiative activities will commence in Summer 2023 and conclude in December 2024. All selected candidates are expected to attend three in-person plenary meetings to develop impactful collaborative projects, undertake an exchange experience in the U.S., and maintain ongoing virtual communication with fellow grantees and Co-Lead Scholars. The research visit must be completed prior to December 2024. The following timetable should guide the Program's activities:
| | |
| --- | --- |
| December 20, 2022 | Deadline for online applications submission |
| January, 2023 | National Screening review and selection process |
| February, 2023 | International Screening review and selection process |
| March, 2023 | Final approval by the FFSB |
| June, 2023 | First Group Meeting and Orientation, in Brazil |
| April, 2024 | Mid-year Group Meeting, in location to be determined |
| December, 2024 | Final Group Meeting, in Washington, DC |
Brazilian candidates can refer to our internal page for information in Portuguese or check out our live event on October 14th at 11 (BRT) on YouTube and LinkedIn

U.S. citizens or citizens of participating countries, please refer to the dedicated Fulbright Amazonia website at https://fulbrightscholars.org/amazoniaFulbright
More information
Contato
amazonia@fulbright.org.br