Meet the Co-Lead Scholars from the Fulbright Amazonia Initiative
Meet the two experts who will provide intellectual leadership throughout the Fulbright Amazonia Initiative. Funded by the U.S. Department of State, Bureau of Educational and Cultural Affairs (ECA) and the Fulbright Commission in Brazil (FBR), Fulbright Amazonia creates a network to stimulate international scientific collaboration while increasing mutual understanding among the people from countries that share the Amazonian rainforest.
Dr. Jeffrey Hoelle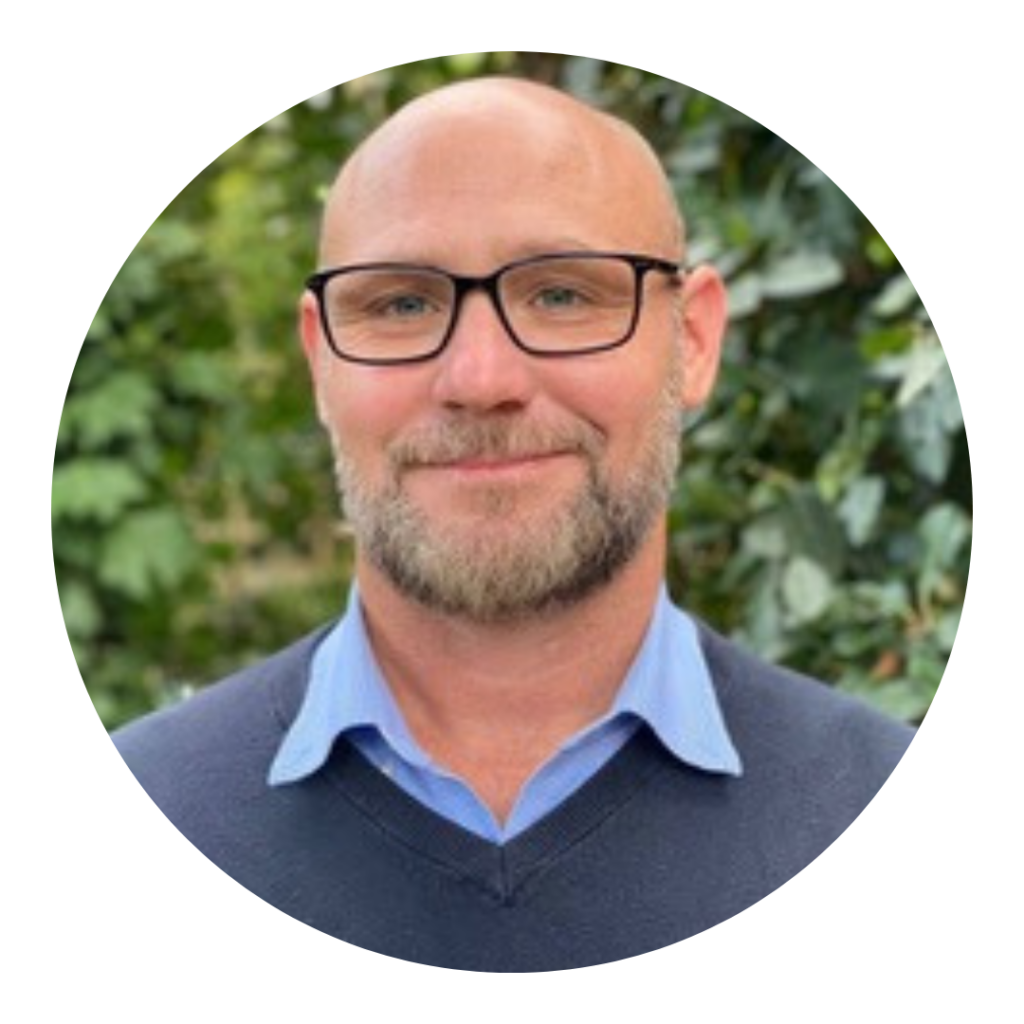 Jeffrey Hoelle is an associate professor in the Department of Anthropology at the University of California, Santa Barbara. His research focuses on human-environment relations in Amazonia, with an emphasis on understanding environmentally impactful practices, such as cattle raising and gold mining. In addition to in-depth ethnographic research on daily life and change along the frontiers of the Brazilian Amazon, Hoelle works on collaborative interdisciplinary projects that aim to understand the interlinked social, political, and economic dimensions of deforestation and land conflict. He is the author of Rainforest Cowboys: The Rise of Ranching and Cattle Culture in Western Amazonia, which won the annual Book Award from the Brazil Section of the Latin American Studies Association in 2016. A former Fulbright Award recipient as a graduate student, Professor Hoelle has published numerous scholarly articles and also shares his research with the public in the U.S. and Brazil through presentations, newspaper articles, interviews, and a public exhibition. The Portuguese-language translation of the book, Caubóis da Floresta, was published in 2021 by the Federal University of Acre Press (EDUFAC). During 2021-2022, Hoelle was a visiting scholar at the Latin American Centre and the Brazilian Studies Programme at the University of Oxford.
---
Dr. Carlos Valério Aguiar Gomes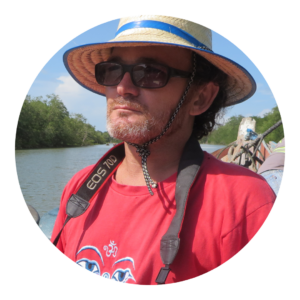 Carlos Valério Aguiar Gomes is a sustainable development practitioner and researcher with over two decades of experience working in the Brazilian Amazon. Born in Amazonia, he was educated at the Federal University of Acre, and then received his Ph.D. in Geography from the University of Florida, USA. Over the years, he has participated in a range of activities, including collaboration with the Brazilian rubber tappers' social movement in the development of Extractive Reserves in the 1990s to leading the "Green Municipalities in the Amazon" initiative in 2010. Since 2016, Dr. Gomes is a Professor at the Amazonian Institute of Smallholder Agriculture (INEAF) at the Federal University of Pará in Belém, Brazil. His teaching and research focus on collaborative research, policy-making for sustainable development, programs for supporting smallholder agriculture and extractivist groups, and human dimensions of climate change, among others. At INEAF, he coordinates a specialization aimed at improving skills of professionals and community leaders who work in Conservation Units, Quilombola Territories, and Indigenous Lands.